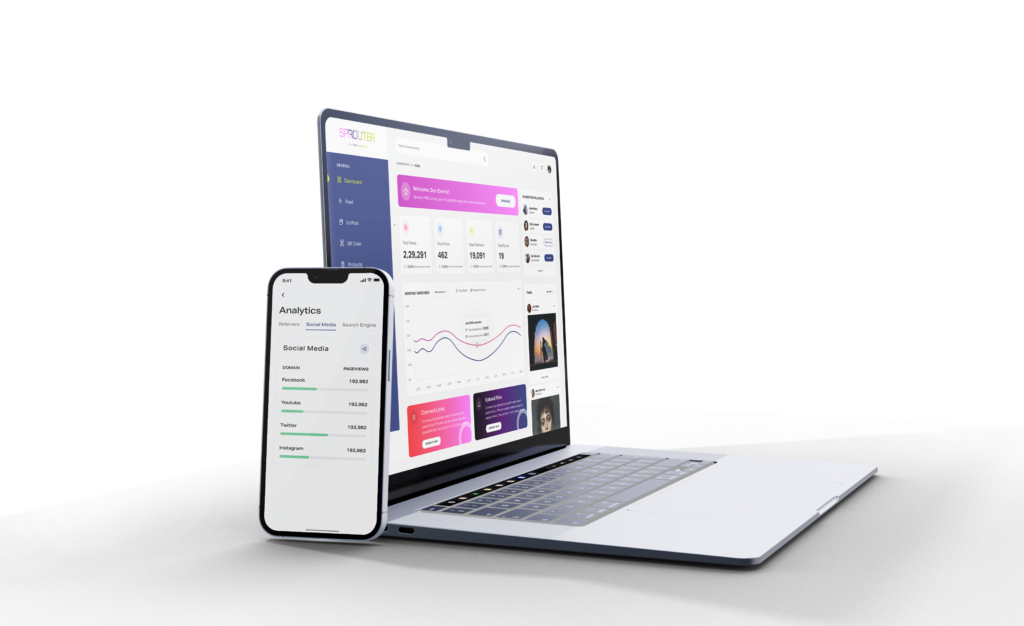 Sprouter is an industry-leading mobile App. Since 2017, our team of qualified tech experts have contributed their skills and expertise towards creating a holistic platform that is meant to make your life easier while providing numerous benefits to grow your digital identity. We've succeeded in increasing our reach to users worldwide ever since. In recent years, we've grown and developed many new, easy-to-use features. With our App, you'll forget about how life went on before we came around.
Sprouter, founded in 2017, is Everist's brainchild, passion and mission – enabling brands, influencers, small businesses, activists and creatives to leverage their digital identity to unlock and monetize their full digital footprint. Daniel is very well connected in both the tech and creator communities. Daniel's focus is on maximizing innovation within Sprouter, but is always looking to collaborate on new ventures.
We empower individuals and businesses to...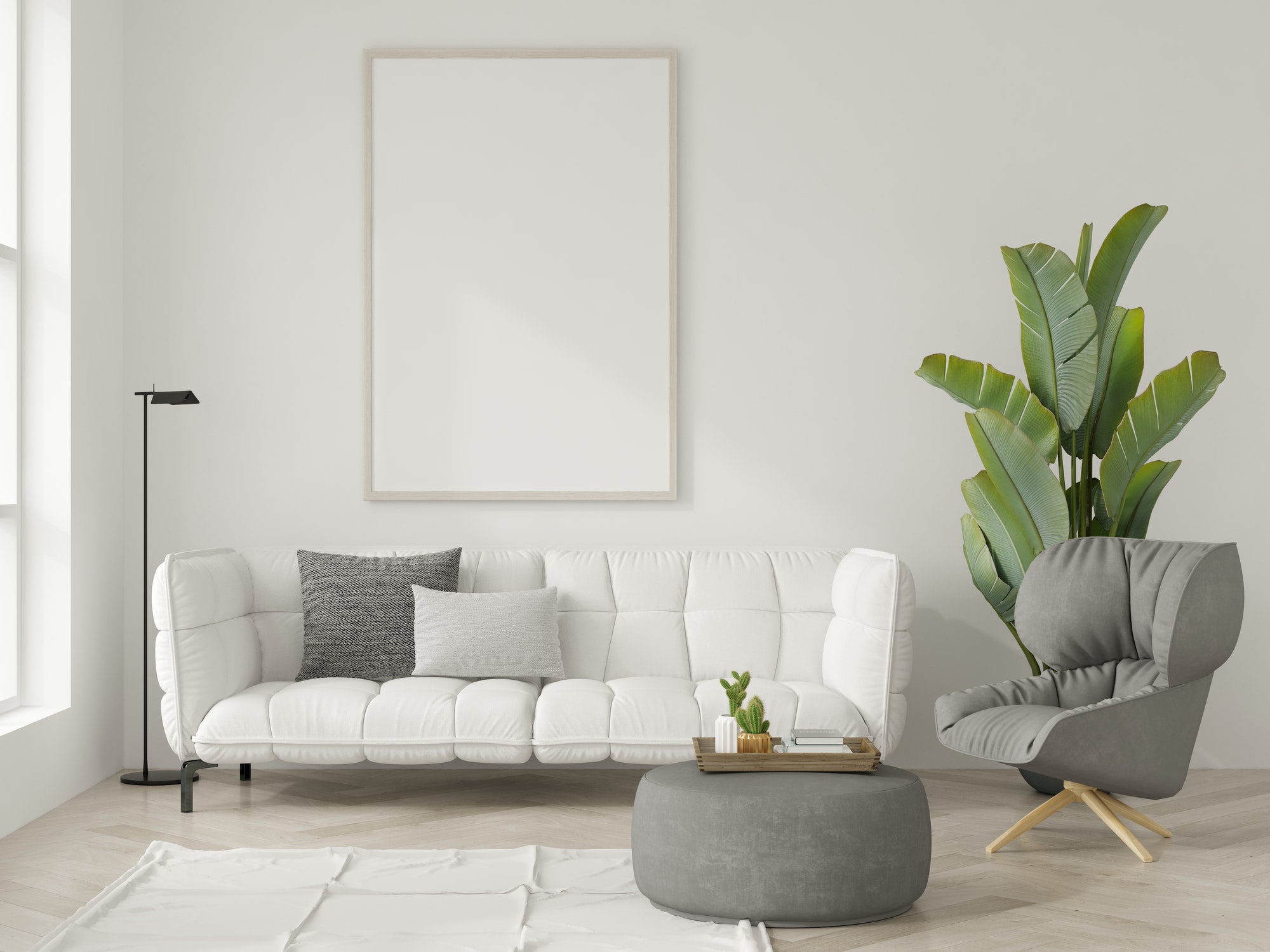 Frequently Asked Questions
Sprouter is not a replacement for other social media platforms. Sprouter helps you find all your friends and contacts easily by bringing information from all your social apps into one easy app.
No, this will only unlink your social media account from the Sprouter profile. If you wish to delete your account from a social platform, you need to do so within the specific app or website.
Yes, with UniPost you're able to post text, photos, videos, and even go live across multiple social platforms. Additionally, it provides the option to schedule, draft, and manage posts.
Subscribe to the mailing list to receive updates on new arrivals, special offers and other discount information.